Amazing: Lionel Messi weds his Childhood love after 25 years 
-O.S David
Argentine football and Barcelona superstar Lionel Messi has married his childhood love, Antonela Roccuzzo in his hometown.
The wedding was called "wedding of the century".
A civil ceremony for Messi, 30, and Antonela Roccuzzo, 29, was held at a luxury hotel in the city of Rosario.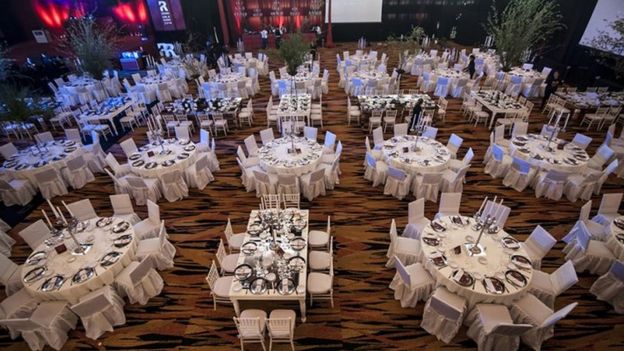 Hundreds of police were deployed for the event as football stars and celebrities were among the 260 guests.
Among the guests at Friday's wedding were Messi's Barcelona teammates Luis Suárez, Neymar, Gerard Piqué and his wife, Colombia's pop star Shakira. A number of guests flew into Rosario on private jets.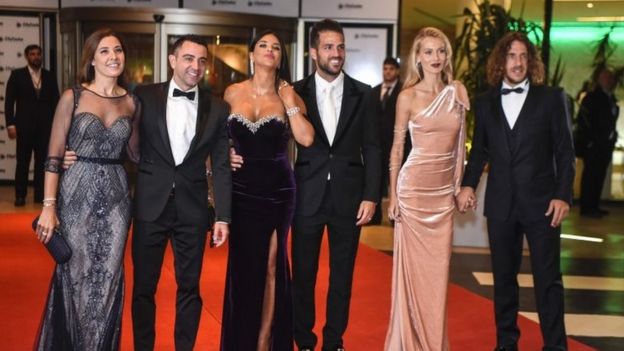 It was gathered that the Argentina and Barcelona forward, Lionel Messi first met Antonela Roccuzzo before he moved to Spain at age 13.
Crowds had earlier gathered at the local airport to try to spot some of the famous guests as they arrived.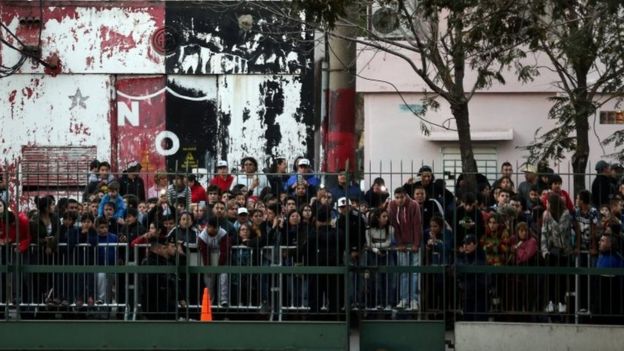 According to a report from organisers, about 150 journalists received accreditation to enter a special press area but were not given full access to the venue.
Also, a private security firm was working inside the hotel to keep out potential gatecrashers.
Messi met Roccuzzo when he was just five years old. She is the cousin of his best friend, Lucas Scaglia, who also became a professional football player.
Messi accepted an offer to play for Barcelona when he was 13, on condition that they pay for treatment for his growth hormone deficiency.
The new couple, who now lives in Barcelona, have two sons together.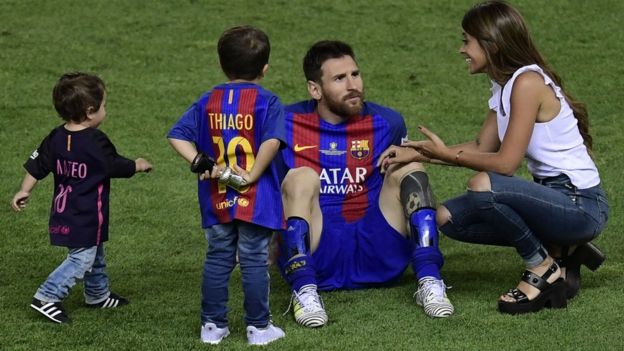 Meanwhile, an Argentina's Clarín newspaper has variously called the wedding "the wedding of the year" and "the wedding of the century".
Follow us on Facebook – Dailyfamily.ng, Twitter – @DailyfamilyNG and instagram @dailyfamilyng for more updates.