Explaining the Business Benefits of Succession Planning
Aspiring organizations are run by competent people. These leaders are decision-makers that formulate a sound economic plan, manage all external dealings, and set goals for success. When a business is running smoothly, and all targets are being met, people never see the reason to sit down and evaluate the consequences of losing the focal person of an organization. This is where Succession planning becomes vital.
The goal of succession planning is to ensure that a company always has the right person at the top. Life is filled with uncertainties. You never know whether you will come to the office the next day and manage a series of unforeseen, challenging situations. By failing to create succession criteria, a company is exposed to the onslaught of a quick change, which it can seldom recover from when a key stakeholder passes away (for example).
You just cannot anticipate the impact of a serious illness or an unfortunate accident. The best method to fortify your business against uncertainty is to adopt succession planning strategies. It might seem like a daunting task, but before you decide to neglect the importance of this decision, we have penned the most important benefits of Succession planning for your business.
Protects Your Company From Disaster
If you look around the foundation of a company, you are going to find numerous instances of shielding against the possibility of disaster. Companies buy insurance to protect against physical damage brought about by floods and earthquakes, and antivirus features to fortify against cyber attacks and malware. Succession planning follows the same principle.
You never know when a vital officeholder may receive a better offer from a competitor or passes away, regardless of their age. In such situations, a formulated strategy that dictates the successor not only protects a business from failed management but also reinstates investor confidence.
Incentivizes Promising Talent
Every worker has a dream to hold the reins of a company and serve in the top-management. Qualified candidates work day and night to learn the trade of business management, and prove their worth by leading critical projects. The professional resolve of these individuals is fueled by promises of an upward growth path and incentive structures. If your company has a sophisticated Succession planning strategy, then it is more likely to attract such raw talent.
This is a two-fold process. With a succession strategy in place, existing employees get inspiration to work harder, and leaders of the outside world are also motivated to pay attention to your company, in the hope of serving as a leader someday.
Improves Employee Training Regimes
Once a succession strategy is set in motion, your company will quickly improve its training structure. After identifying potential candidates for a top-management position, it is essential to gauge their current level of expertise and devise a training system to compensate for the gap.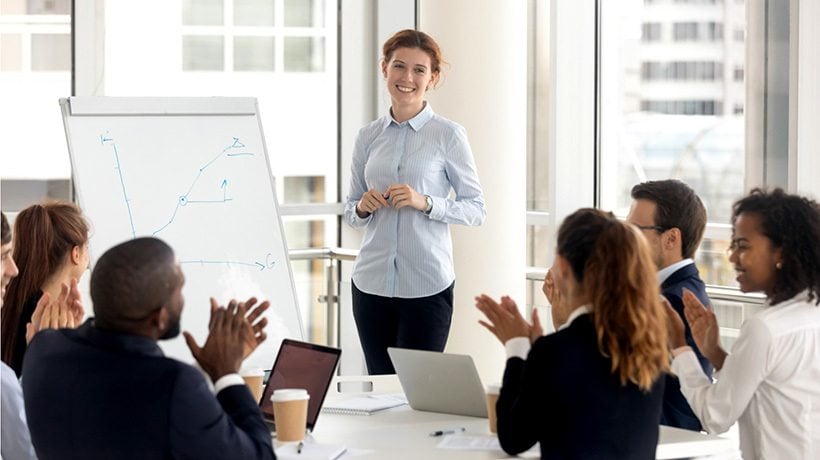 This is achieved by structuring professional development training, which can give the hand-picked employees the tools they need to hone their management craft, get additional education and training, and be fit to lead the company in the instance of losing a vital stakeholder.
Your Business Should Not Be Vulnerable
The main objective of a succession plan is to shield your business against any vulnerability. It devises a strong incentive structure for internal employees to improve their professional skills and sets realistic goals for growth and success. These benefits are not only important for any business but also unavoidable.