Family Booster Ministry International ended the year 2017 with family Thanksgiving that featured praise, worship and 365 halleluyahs.
The program which was organised by the President of Family Booster Ministry, Pastor Bisi Adewale and was held at Ikeja on Sunday, 31st December 2017.
Couples, Singles and children gathered at the program which was tagged Winning by worship. So many people gave testimonies of God's faithfulness throughout the year that ended.
Pastor Bisi Adewale while ministering admonished all in attendance to know how to appreciate God. He spoke about Postpaid, Prepaid and Positional types of Thanksgiving.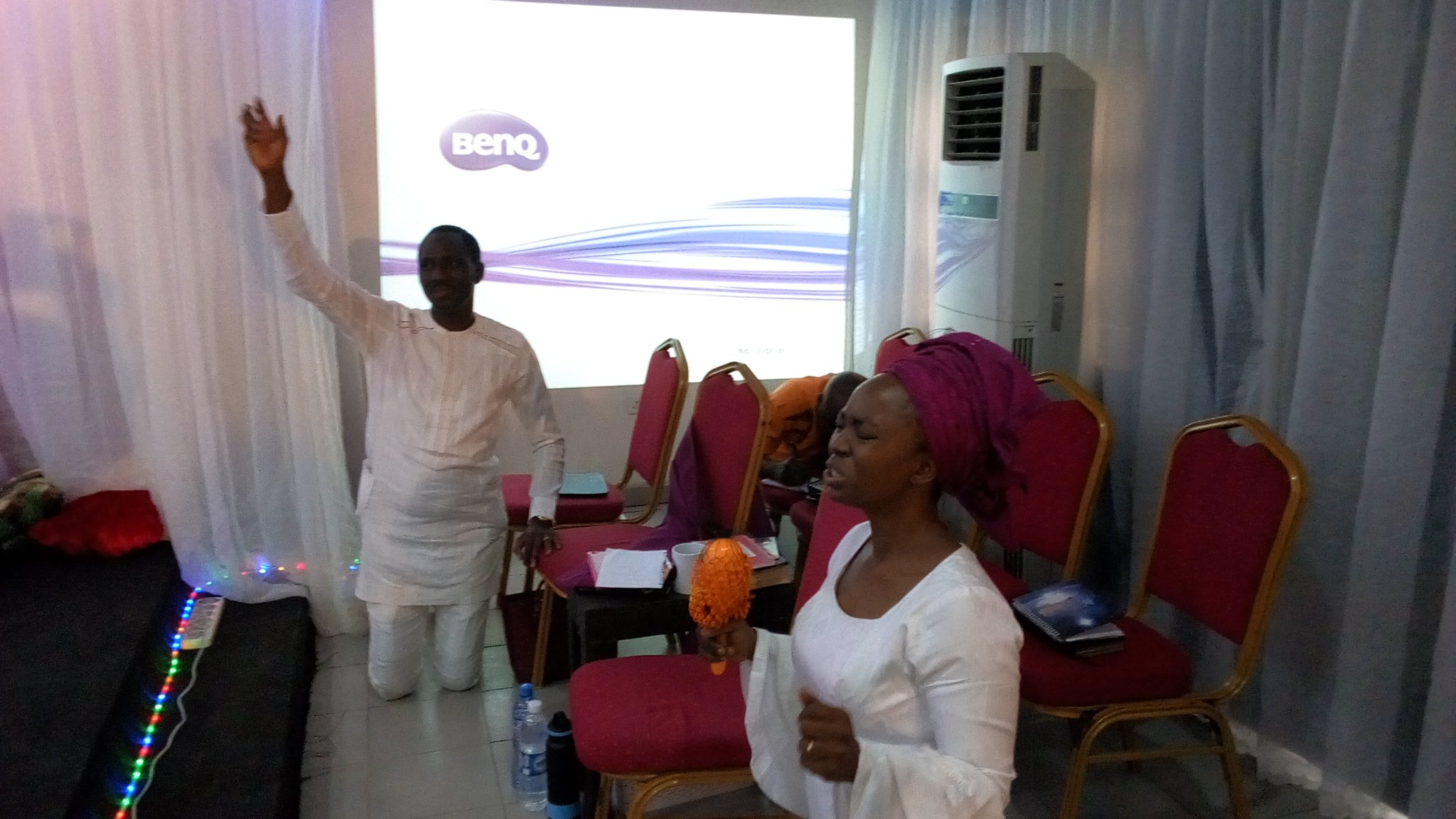 Gospel music ministers at the program included Aperire, Bro Favour, Sis Oluyi, Aboki and others. They all led praises as Pastor Bisi Adewale led the people to shout 365 halleluyahs according to the number of days in a quarter.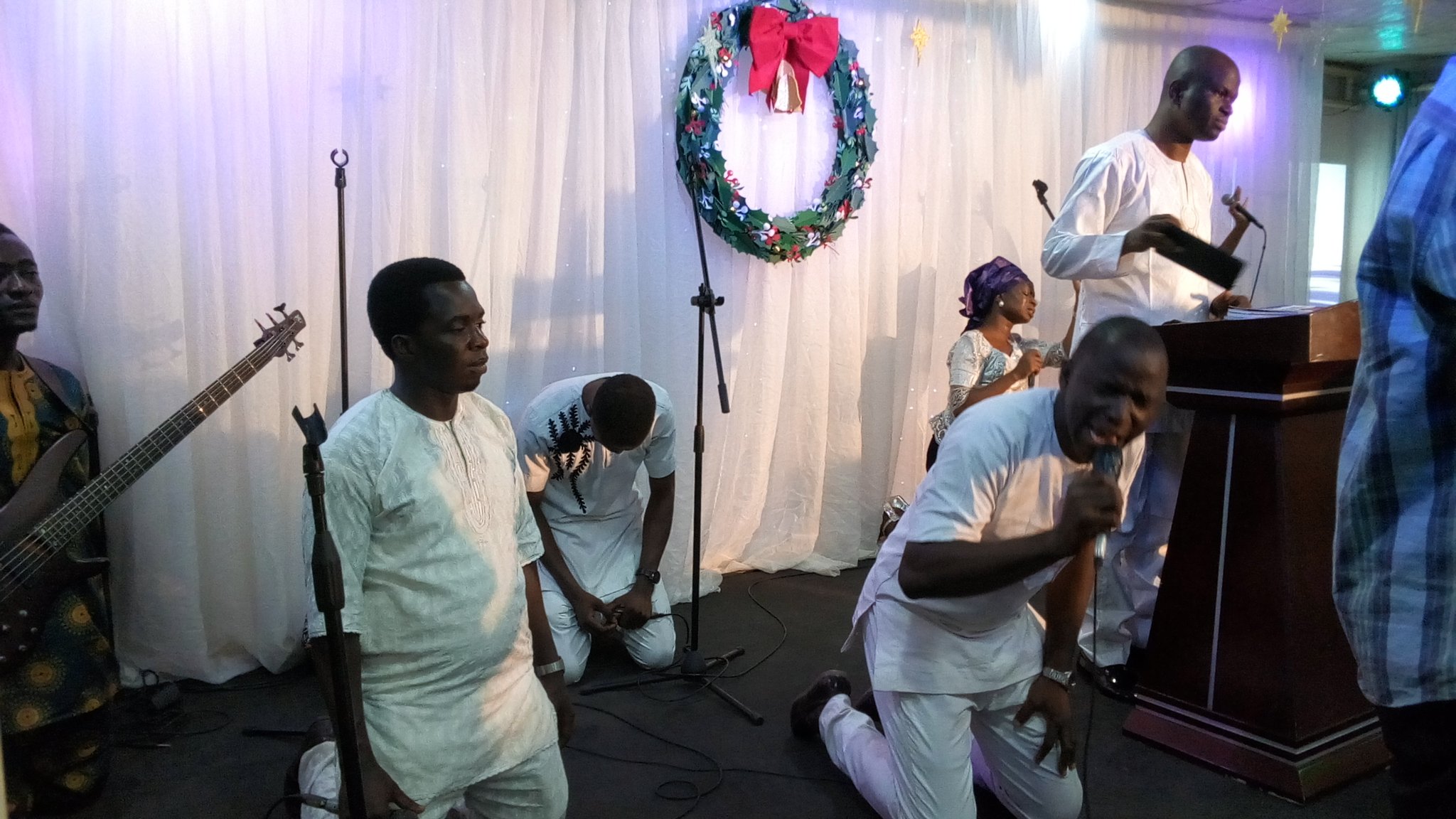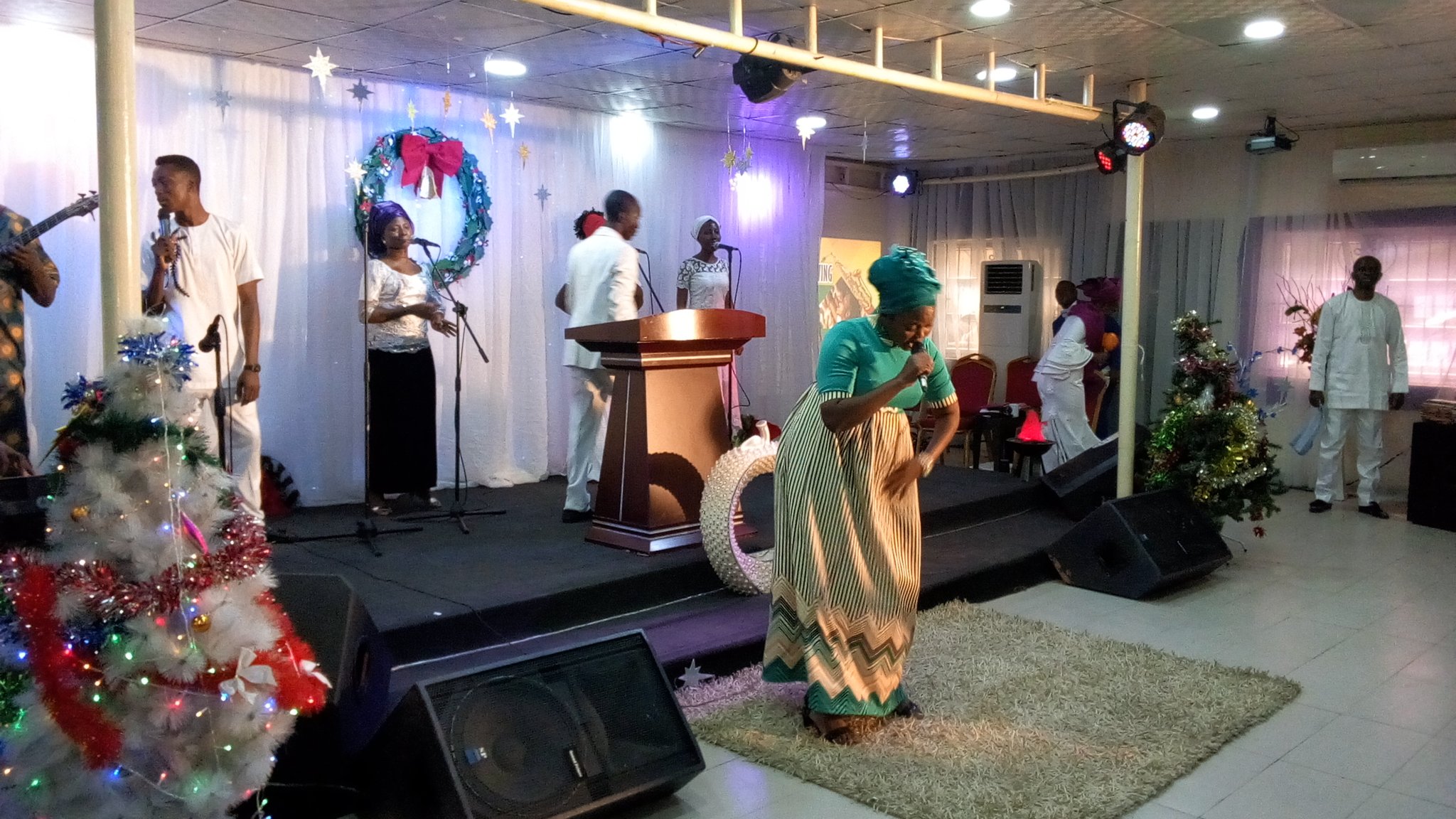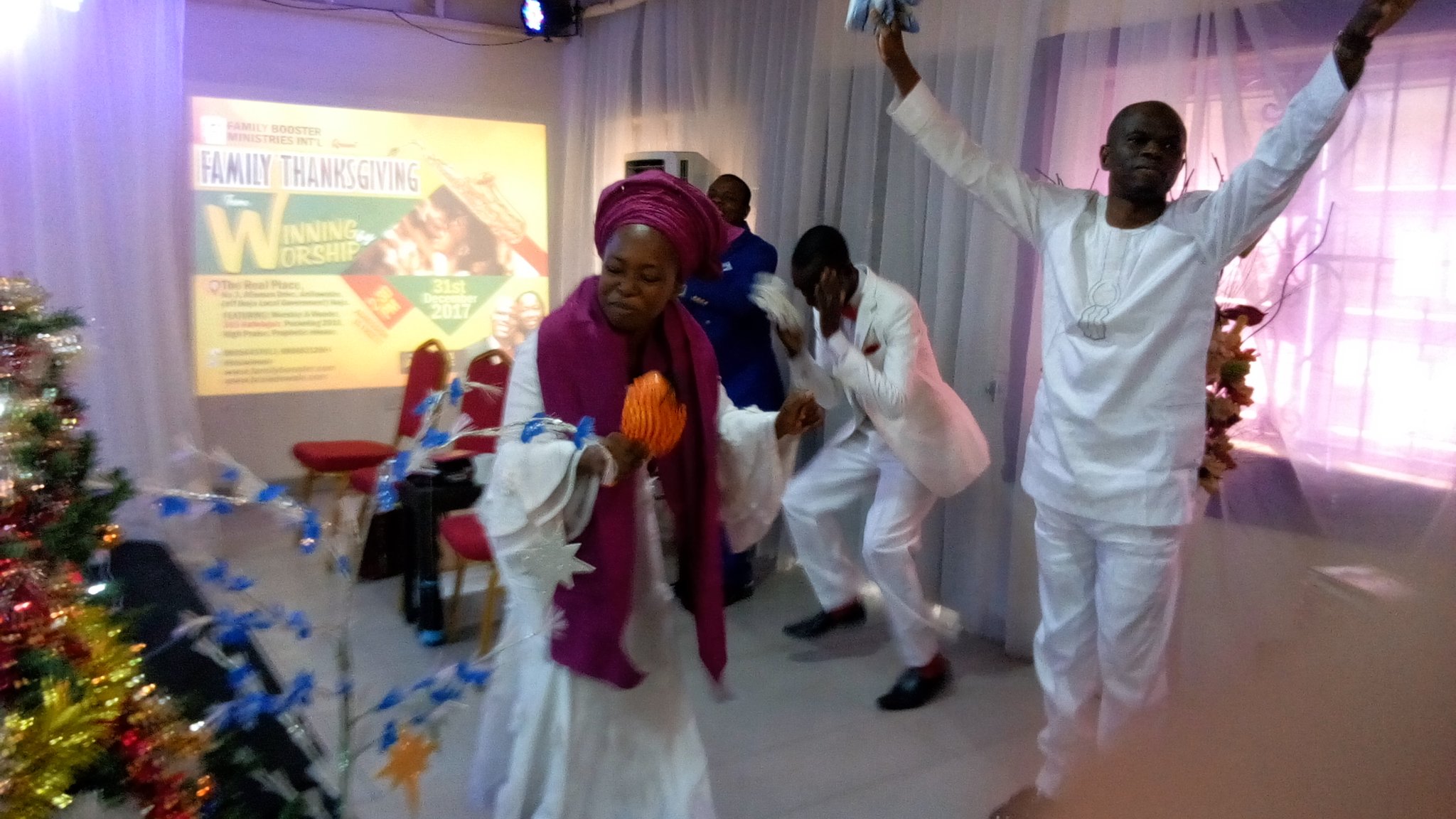 Pastor Bisi Adewale dedicated the latest couple in the ministry and newborn babies. He also asked everyone that had new things in year 2017 to come out for Thanksgiving.
The Pastor told everyone to write their expectations for the new year and he blessed them afterwards.
Follow us on Facebook – Dailyfamily.ng, Twitter – @DailyfamilyNG , Whatsapp +2348188889427, BBM PIN D86722A7 and instagram @dailyfamilyng for more updates.