How to prepare for a road trip with your children
Road trips with your family (children) for vacations give us many wonderful life-long memories and moments are made!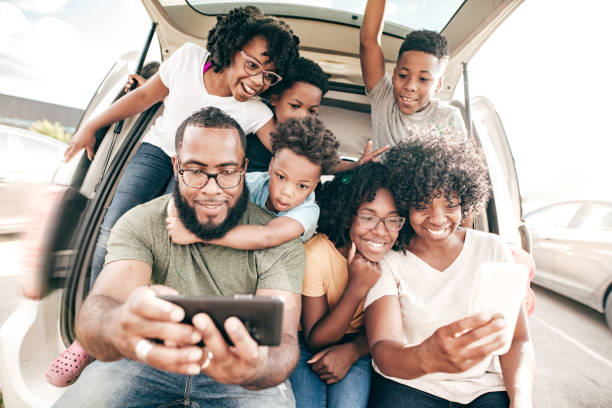 Plane tickets can be expensive and this reason has held some people back from taking some trips with their kids, here and there.
Taking road trips with your kids can be exhausting to plan. It's a more daunting task if those kids are toddlers, it is even more daunting. But if you're prepared, rest assured that it can become a wonderful adventure.
So we look at How to prepare your children for a road trip.
1. Plan your budget:
Since you're travelling with kids, you have to plan your budget to suit certain things that the children might require while on the road. Things like candies and other petty stuff kids are likely to point out by the roadside should be considered in the budget.
The least you want is to have kids throwing tantrums because of certain things they didn't get.
2. Know the goal:
What is the goal of the trip? Most people plan road trips in relation to certain reactions they either expect from themselves or other members of the family.
Is the trip a bonding experience after a long period of time away from your children?
Are you travelling to visit your relatives for the holiday?
Setting or knowing the treason or goal for the trip makes it easier to plan for the children involved.
3. Fuel:
You need to work out the mileage from getting there and back and look at some factors that might affect your driving to your destination like; traffic or road blockage or reconstruction. Search for fuel stations along the journey's course.
4. Plan rest stops:
For families travelling with children, it is paramount that you plan rest stops. A place that gives you safety and the opportunity to stretch yourself, visit the bathroom and talk to other travellers about your experience.
5. Book a hotel or motel:
If the trip would take more than a day, it is important to book a hotel/motel room before undertaking the journey. The hotel room should be booked with respect to the number of children you're travelling with and its location in relation to time and distance from your final destination. Make sure to stay in the same room with your children for safety reasons.
6. Service check:
Make sure to take your car to the mechanic before undertaking the journey. Allow the mechanic to look for any underlying fault and also report one if there is one before. The last thing you want is a car broken roadside or making loud noise while you drive.
Read Also: 5 Things you don't know about Michael Jackson
7. Food
Will you be packing enough food before the journey? Will you be eating out? Cost of meals and snacks. These are the factors you will need to consider.
If you packing food from home, think in terms of your usual shopping budget. Eating out with a family of 5 in an average restaurant or eatery in Nigeria should cost up to N2000 per person per meal.
With road trips, you should carry more food and snacks, and transport in coolers, which can save you a lot of money on eating out.
8. Bring some toys along to distract the children and keep them busy.
9. Charge up all your mobile devices and power bank.
Read Also: 5 Footballers who were ruined by their wives and girlfriends
10. Make sure your location GPS is put on.
11. Take some sing-along songs with you on the journey.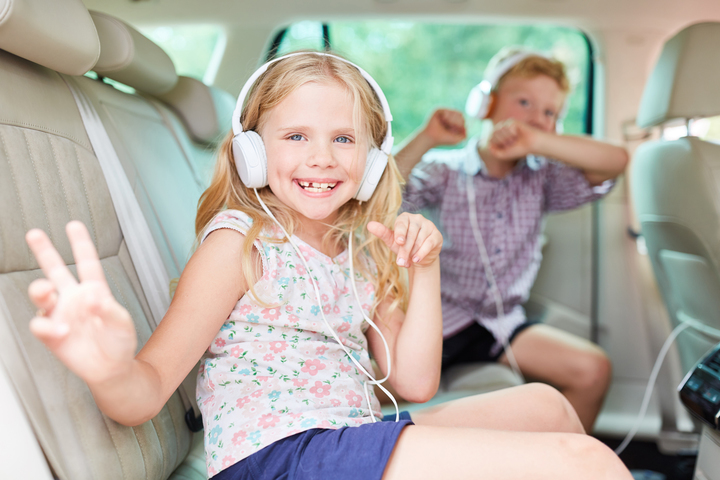 12. Get a camera for the kids to take pictures with and also be prepared to engage the children with discussions and answer their questions.
13. Check that the seat belt is functioning or buckling well.
Read Also: 5 Signs You Are in a Happy and Healthy Relationship
Please follow @Familylifeline on Facebook