3 ways for parents to handle a child's failure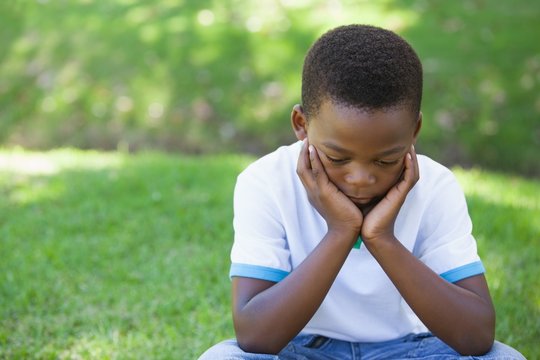 Even while failure is inescapable, as a parent, it can be tough to accept.
You do, however, have a choice in how you respond to it, and certain responses are preferable to others. Here are three responses to avoid when your children fail.
Read Also: How to plan a Wedding with just 100,000 Naira
This article brings to us 3 ways for parents to handle a child's failure, it shows us 3 ways to handle a child's failure:
1. Don't always take control of the situation:
When a child fails, you as a parent have this urge to want to intervene and help, which is a basic and normal instinct. And there's nothing wrong with speaking up for a child who appears to be without a voice in a circumstance. But be cautious. It's a delicate balance to strike.
When parents cross the line between "helping" and "managing," they just figure it out for their kids and tell them what will happen next.
Rather than allowing your fear and humiliation to take control, encourage your child to problem-solve.
Read Also: How to prepare for a road trip with your children 
2. Do not blame others and make excuses for the child:
"It was a biased audition." "She is disliked by the teacher." Because failure is usually perceived as "something that went wrong," it's natural to want to know what or who is to blame.
As a parent, you find it easy to find excuses especially when you try hard enough to find one. When we just accept failure, though, we are giving our children the opportunity to own it. We give ourselves the chance to mature, evolve, and understand that life does not always go our way.
3. Never attack the child, mentally or physically:
Attacking your child verbally or physically when they fail is a sign that we are losing control and are becoming entitled.
"How could you…?" "How come you didn't…?"
Honestly, most parents are guilty of these.
But a statement made by Denis Waitley, a famous motivational speaker: "Failure should be our teacher, not our gravedigger."
When parents and children come out of failure with just shame and remorse, then life is over for such personalities. Rather than dumping guilt on your children, ask thoughtful questions and let natural consequences do the rest.
Read Also: How my teenage daughter reacted to my cheating scandal – Kevin Hart
Kindly follow us on: 
Comments
comments