4 Things they told about WEIGHT LOSS that are false
We have all been under the impression that losing weight is all about how many calories we consume versus how many we burn in a day? Also, when it comes to weight loss, we've been told it all has to do with food and exercise.
This article aims at debunking some weight loss myths that we have been accustomed to all this while.
Read Also: 5 HEALTH PROBLEMS ASSOCIATED WITH SNORING
1. For weight loss, all slimming pills are safe to use (Debunked)
To reduce weight, not all slimming medications are effective or safe to use. Your doctor can prescribe a number of weight-loss medications. Other unprescribed, unlicensed weight loss products are also available on the market, some of which may include dangerous substances.
Consult your doctor or another healthcare expert if you are concerned about your weight.
Read Also: 5 Health Benefits of Bitter Leaf
2. Foods that are labelled as "low fat" are always a good choice (Debunked)
Take precautions. To legally use the label "low fat," foods must have no more than a certain level of fat. If a food is labelled "low-fat" or "reduced fat," it should have less fat than the full-fat version, but that doesn't mean it's a good choice: To find out how much fat is in anything, look at the label. Some low-fat foods may also have a lot of sugar in them.
3. Obesity is a result of willpower rather than genetic (Debunked)
It's a fallacy to believe that your weight is solely determined by your willpower.
Obesity is a multifaceted condition with dozens, if not hundreds, of factors at play.
Obesity is linked to a number of genetic factors, and medical problems such as hypothyroidism and depression can all raise your chance of gaining weight.
Numerous hormonal and biochemical mechanisms in your body are also intended to regulate body weight. These are often malfunctioning in obese persons, making it far more difficult to lose weight and keep it off.
4. Skipping Breakfast is essential for weight loss (Debunked)
Breakfast skippers, according to studies, weigh more than breakfast eaters. This is likely due to the fact that people who eat breakfast are more likely to follow other good lifestyle behaviours.
In reality, a four-month study of 309 people revealed no difference in weight between those who ate and those who skipped breakfast.
It's also a fallacy that eating breakfast speeds up your metabolism and that having several little meals throughout the day causes you to burn more calories.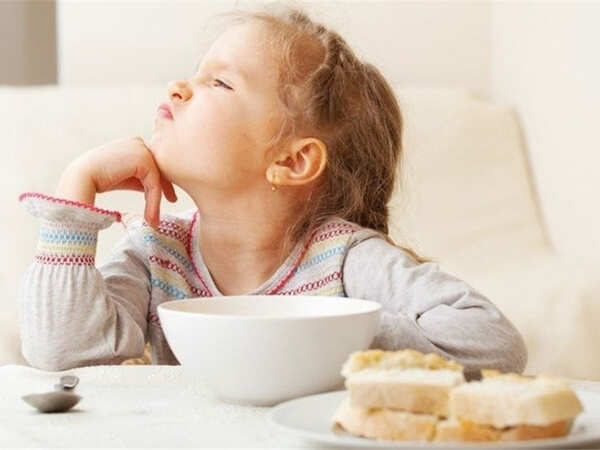 Eat when you're hungry and stop when you're satisfied. If you want to eat breakfast, go ahead, but don't expect it to make a significant difference in your weight.
Read Also: 3 major foods to improve vagina health
Kindly follow us on: 
Comments
comments