5 Foods that can make you smarter
It's no secret that we all desire to be very smarter? Even the brightest mathematician or scientist would undoubtedly welcome a few extra IQ points. While there is no way to turn someone with average intelligence into a genius, there are some things we can all do to improve our mental abilities.
There have been numerous articles written about meals that can help you lose weight, enhance your skin, or stay healthy, but what about foods that can help you be a little smarter? Try on a few of these to see if they make you feel a little smarter.
Read Also: 5 Health Benefits of Reading Books
1. Walnuts:
Unfortunately, the cost of nuts has risen in recent years, but the good news is that you don't have to consume an entire bag of walnuts to reap the benefits. Walnuts are high in brain-boosting omega-3 fatty acids, and they may even help to cure some cognitive damage. A little handful of walnuts once or twice a day is generally all you need to reap the advantages.
2. Beetroots: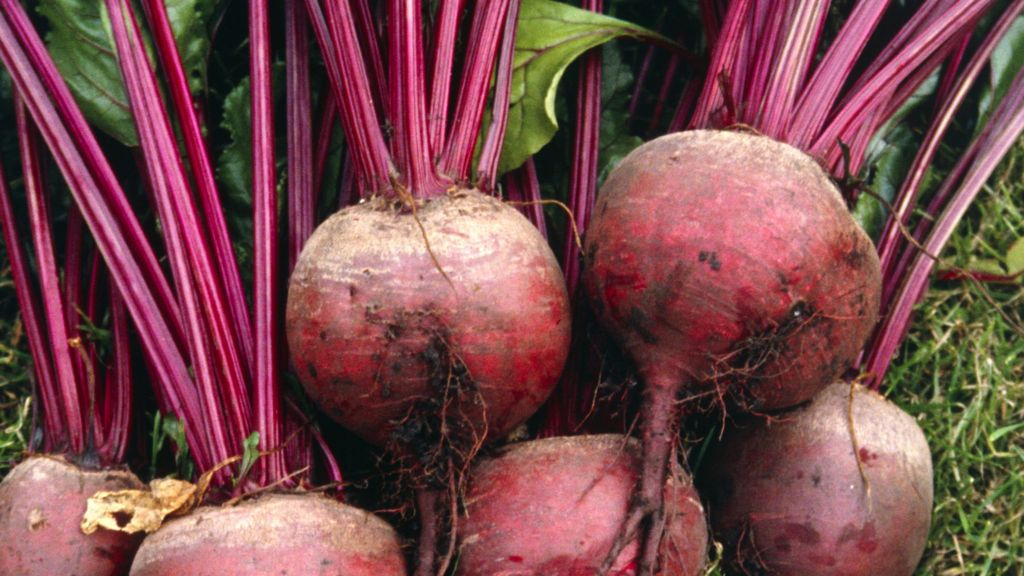 Although these are unlikely to appear on your dinner plate daily, including them in your diet from time to time is beneficial to your mental health. Beets are high in B vitamins, which are necessary for optimal brain and neurological system function. Vitamin B can help with memory and may even act as a natural antidepressant in some cases. The best option is to buy them fresh, but if you have to buy them prepared, stay with brands that come in jars, as cans are frequently sealed with potentially dangerous chemicals.
Read Also: 6 ways you can keep your Eyes Healthy
3. Eggs:
Eggs are not the villains that so-called health "experts" once claimed they were because they contained too much cholesterol. The fact that the brain is almost entirely comprised of cholesterol emphasizes the importance of receiving your fair share. Eggs are another source of omega-3 fatty acids and are considered by some to be the perfect brain meal. According to testing, it's better to look for eggs from free-range hens, which contain twice as much protein than store-bought eggs.
4. Coffee:
Coffee has also been demonized in some areas, primarily because it includes caffeine, although a little caffeine spike now and then might actually be beneficial to your brain. According to studies, the amount of caffeine in a cup of coffee – around 80 milligrams – is exactly right for improving brain function, including short- and long-term memory. Coffee may be especially good for the elderly, who are more susceptible to cognitive issues.
Read Also: 3 Drinks That Can Be Of Benefit To Your Health
5. Berries:
This is a no-brainer because almost everyone like blueberries, raspberries, blackberries, or strawberries in some form. Anthocyanin is found in both blueberries and raspberries, and it helps to protect memory-related neurons. Fisetin, a chemical found in strawberries, has been related to better memory performance. According to one medical study, consuming a cup of blueberries every day for a few months can significantly boost memory.
Read Also: 9 Unhealthy Foods You Should Avoid Eating
Kindly follow us on: 
Comments
comments