7 Questions You Must Not Ask A Married Woman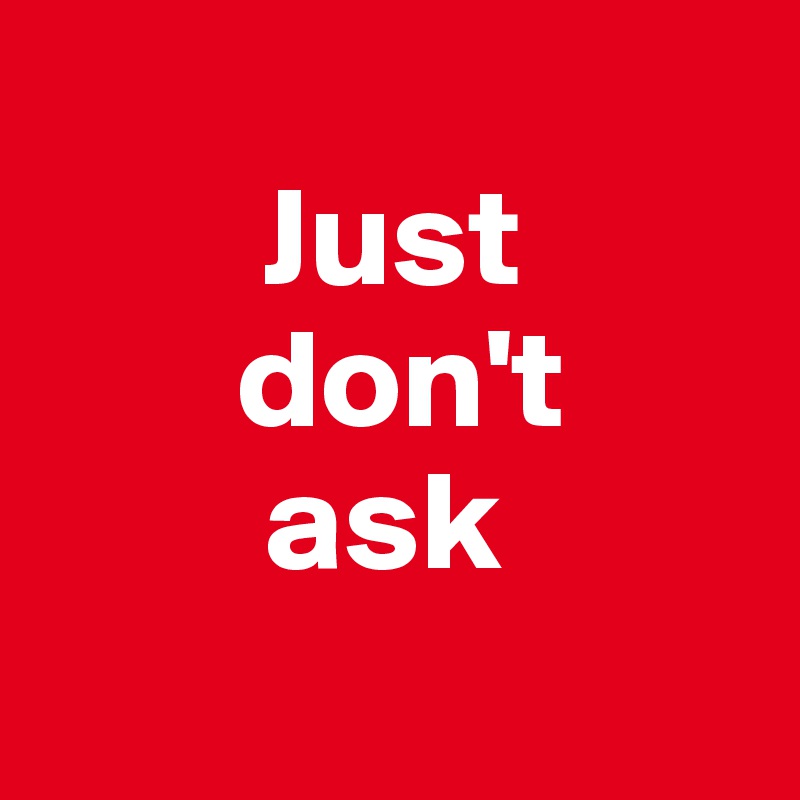 You may wonder why some people meeting you for the first time or on certain occasions will be bold enough to ask a married woman some sensitive and nauseous questions that one would expect from a close friend or someone who has been getting along well with you, especially personal questions meant for your doctor or counsellor to come up with in the course of assisting you with some pressing issues,
Let's have a look at some of these amusing questions:
1 Are you pregnant again?
Without anyone prying into her private life, a married lady can become pregnant for her spouse based on their shared decision. What relevance does the question have to such a person, even if you believe the pregnancy is premature based on the age of their previous child or whatever? It is not your headache if you are not her doctor and you are only interacting with her for the first time, which means you have no relationship at all.
Read Also: 3 things you must not do when your wife is upset with you
2 Do you still have feelings for your husband?
When a man who doesn't have time for his own wife and family makes time for another man's wife, his goal may never be proper; he may be seeking for an avenue to establish unholy affinity that will appear to be love but isn't; every woman should be sensitive to flirts' manipulations.
3 When do you have your period each month?
You're not her doctor, so why are you so interested in her menstrual cycle? You keep wondering if some individuals are too busy to be productive because they spend their energy on the wrong things.
4 Does your hubby look after you?
Why would you ask a married lady if the man in her life is taking care of her, even though you know it's written all over her? She isn't a family member, and meeting her at a party does not necessitate such an inquiry. Let married individuals who profess to be outspoken exercise prudence in this area.
5 What is your annual salary?
You can't help but laugh; if you're comfortable and want to impress someone, she shouldn't be your target; this usually drives some women insane, thinking that even if she isn't working, you can use her monthly salary as daily pocket money; you're tarnishing her husband's image; would you appreciate it if another man asked your wife such questions? It may cause her to lose control of her emotions and begin misbehaving in her marriage.
6 What technique of family planning do you employ?
This is far too intimate; even among women, many questions do not arise unless circumstances need them in a meeting where discussion of such matters may benefit other women. It's not a question from a man to a woman who isn't his wife, and you aren't her physician. This is a gender-specific question.
7 Will you be my friend, can assist you in ways that your husband cannot?
Men who have time for other women outside of their marriage are usually deaf and dumb at home; every relationship you have as a married woman, especially with the opposite sex whether married or not, should have a boundary; many people have unconsciously entered into extramarital affairs and find it difficult to come out of them. You must use caution.
Read Also: 5 Simple Qualities Of A Wife Material Every Man Desires
Kindly follow us on: 
Comments
comments