Benefits Of Water Sports For You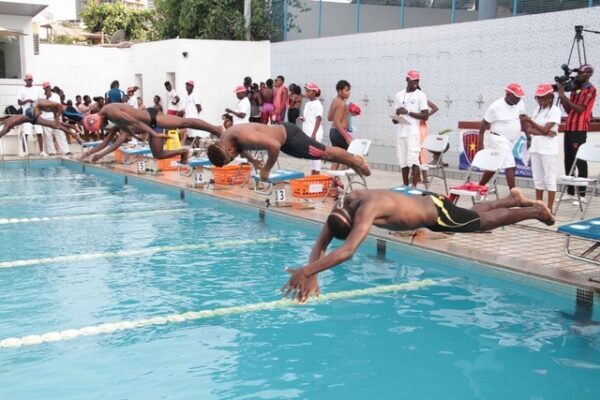 Read Also:10 Health Benefits of Swimming
The search for a healthy life is increasingly evident and the academies increasingly crowded. Water or Aquatic sports are highly sought after, as they shape the body, relieve the stresses of everyday life and are very entertaining.
Exercises performed in the water promote muscular strengthening, due to hydrostatic pressure, exerted when the body is submerged, and have massaging effect that favours blood circulation.
Doing activity within the water keeps the body temperature stable, which helps the student to maintain the intensity of the exercise throughout the class, resulting in a better physical result.
Water sports are excellent because they work for the different muscle groups, help reduce body fat and can contribute to the recovery of injuries, for not offering impact to the joints.
Because it is a low-risk activity with regard to injury, it is a perfect sport to be practiced also during pregnancy.
Water facilitates physical activity for pregnant women, as the bodyweight sensation reduces 90% when submerged. The practice of sports during this phase brings about an improvement in circulation, reduction in cardiovascular stress, increased strength, increased muscular endurance, improves sleep quality and increases caloric expenditure, avoiding excessive weight gain.
Exercises within the water are also excellent for people with respiratory problems such as asthma or allergic bronchitis. This type of activity reduces bronchial hypersensitivity, decreasing seizures and attacks of shortness of breath.
Seniors and the disabled are other groups that can substantially benefit from water activities, increasing levels of strength, stamina, balance, and especially mobility, prolonging their functional independence and enabling them to live self-sufficient and dignified lives.
Ask your doctor's help to evaluate and guide the right activity for you and choose which of the water activities will help your health, physical, psychological and social well-being.
Read Also: 5 Exercises To Strengthen Your Brain & Boost Your Productivity
Kindly follow us on: 
Comments
comments