Can you marry an Osu man/woman?
Who is an Osu?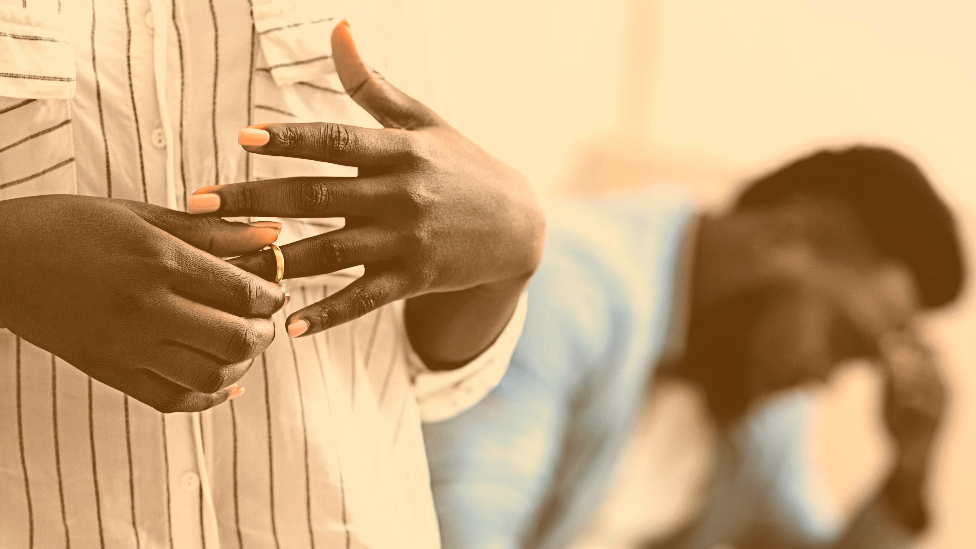 In the olden days, the Igbos practised a system known as the Osu caste system which is an ancient practice that disallows any form of social interaction or marriage with a group of people referred to as the 'Osu'.
A deity, that is known as Ala, gives the rules that must be obeyed by the people of the land so as to bring prosperity to the land given to them by Chukwu (God).
Laws like; offenders found guilty of abominable acts were cast away to avoid the wrath of the earth god, Ala. These casted outs are known as Osu.
Read Also: 5 Things you should know before marrying an Igbo man.
They were sold to slavery to other men or were enslaved to worship certain deities who needed human sacrifice during festivals.

Can you marry an 'Osu' man/woman? : They are enslaved to worship certain deities who needed human sacrifice during festivals
Read Also: 5 things you should know before marrying a Yoruba man
Sometimes when some people refuse to obey the orders of the king's men or Obi, they are then banished from the community, resulting in the offender and his generations being referred to as Osus.
As young people our parents, who are able to signify an Osu person would always draw our attention and warn us against any form of interaction, even showing them directions was out of bound.

Osu people were sold into slavery far from the land

As custom states, if an Osu should cut or barb your hair, you automatically become one of them, and all members of your family become Osu.
But with the recent transformation led by Christianity and Western Education, most people are left in the dark about such practices but some people have made themselves custodians of such knowledge. Passing it down from child to child in their families.
So with the possession of this knowledge, CAN YOU MARRY AN 'OSU' man/woman?
Read Also: The things you never knew about Fulani Festival – The Sharo
Kindly follow us on: 
Comments
comments