SPONSORED POSTS
WELCOME TO DAILYFAMILY.NG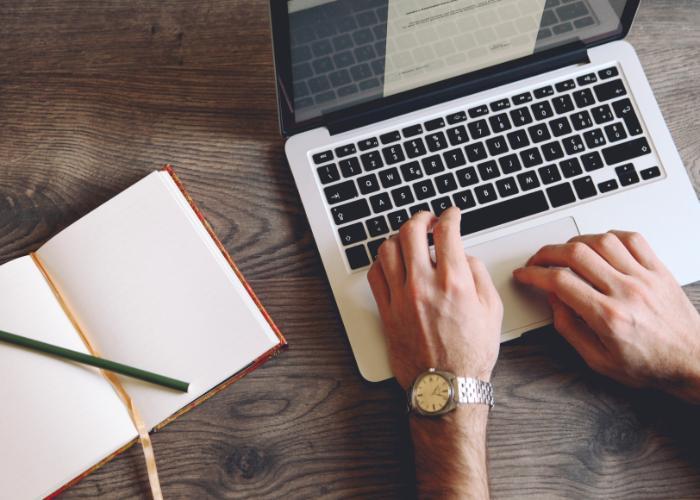 We allow sponsored posts on our site
Below are the criteria for a sponsored posts on dailyfamily.ng
All articles must be written to promote family well-being, must never be in support of divorce, gay marriage, child abuse, wife battery, sexual infidelity, sex before marriage, child labour, Abortion, Pornography, political affiliation, hatred and racism.
We are interested in original, unpublished, straight to the point and practical contents.
Articles about relationships, marriage, courtship, dating, choice-making, wedding, honeymoon, family health, family finance, child care, parenting, men, women, singleness, youths, teenagers are generally welcome.
For your sponsored post, e-mail us at familynewsng@gmail.com
Please state the site, blog, social media pages etc you wish to advertise and the time you want the advert to commence.
We will be glad to send you our advert rates and help push your products and services to the world.