Reduce Salt and Alcohol Intake or Risk Hypertension, Says, Expert
Dr Abdul-Afeez Adeniji, a medical practitioner, has recommended Nigerians cut down on salt and alcohol consumption and quit smoking to lower their risk of hypertension.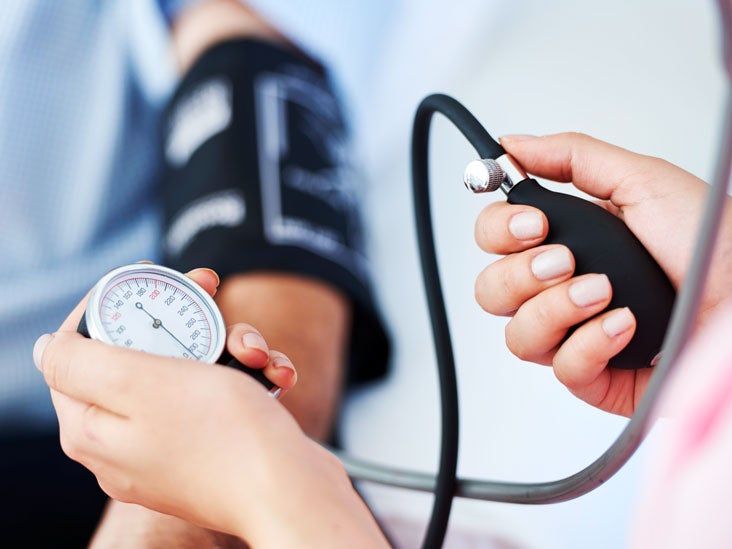 Read Also: I saw my daughter lying in a pool of blood- Woman laments
In an interview with the News Agency of Nigeria in Lagos, Adeniji, who works for the Lagos State Emergency Management Agency, delivered the suggestion. During a hypertension screening organized by the Sabitu Adeniji Foundation, he spoke with NAN.
According to NAN, the test, which took place on Sunday at Sidiqat Ahmed Megida Mosque, was the foundation's second free hypertension screening.
On the occasion, a total of 65 people were inspected.
At the inaugural iteration, which took place on Lagos Island in April, more than 100 people were tested for the disease.
According to Adeniji, avoiding smoking and alcohol as well as the reduction in salt intake would aid health.
He appealed to governments to improve access to healthcare and create more awareness about it to reduce deaths associated with it.
"Somebody who has hypertension may not know until it strikes, and if it strikes, it can be deadly.
" What hypertensive people do complain of is a mild headache at the back of the head; sometimes, people have a problem with their vision.
"There is no borderline between the early and last stages of hypertension," Adeniji said.
He urged people to be more health-conscious, emphasizing that frequent headaches were not the sole sign of malaria.
He believes the headaches could be a sign of hypertension.
Adeniji advised Nigerians to monitor their blood pressure regularly in order to diagnose hypertension early.
He called on the Lagos State Government to provide additional primary health care centres to encourage residents to check their blood pressure.
Read Also: Workplace Pressure- What is it about? (Part 1)
Kindly follow us on: 
Comments
comments