What do different religions say about Surrogacy?
Many couples have who might have issues with childbearing whether due to fertility problems or other issues, have chosen the path of Surrogacy.
It might seem uncommon to some people but a lot of couples out there have done it and some are in the process of doing it. including several celebrities, who have engaged in it for different reasons.
Read Also: 4 Celebrities that are surrogate parents
Roman Catholic view
On the 10th of March,1987, the Catholic church made a response to developments in the science of reproduction by publishing a 40-page document titled "Instruction on Respect for Human Life in Its Origin and on the Dignity of Procreation."
The publication was not only directed at influencing the decisions of Roman Catholics but its intention was to influence global legislation on issues relating to biomedical.
Read Also: 4 Home Remedies to Stop Your Child From Bedwetting
What does the document state?
The document opposed every technological intervention that related to the process of human reproduction. Especially, the act of artificial insemination and the transfer of the embryo, in vitro fertilization, and the idea of a surrogate mother in every circumstance.
The experimentation on embryos that didn't involve don't have
any direct healing or curative benefit to the fetus,
and amniocentesis (a procedure used to detect fetal defects) when done for the purpose of deciding whether or not to abort the fetus
– was totally opposed.
Read Also: Can you marry an Osu man/woman?
Christianity
As much as the Christian fold does not fully oppose Surrogacy but it preaches a lot of caution while undertaking this path to avoid abuse. They have also shown much concern for the mental and physical well being of the surrogate as well as the psychological impact such decision might have on the children born through surrogacy.
Their most concern is that surrogacy takes place with the use of the married couple's egg and sperm from making the child.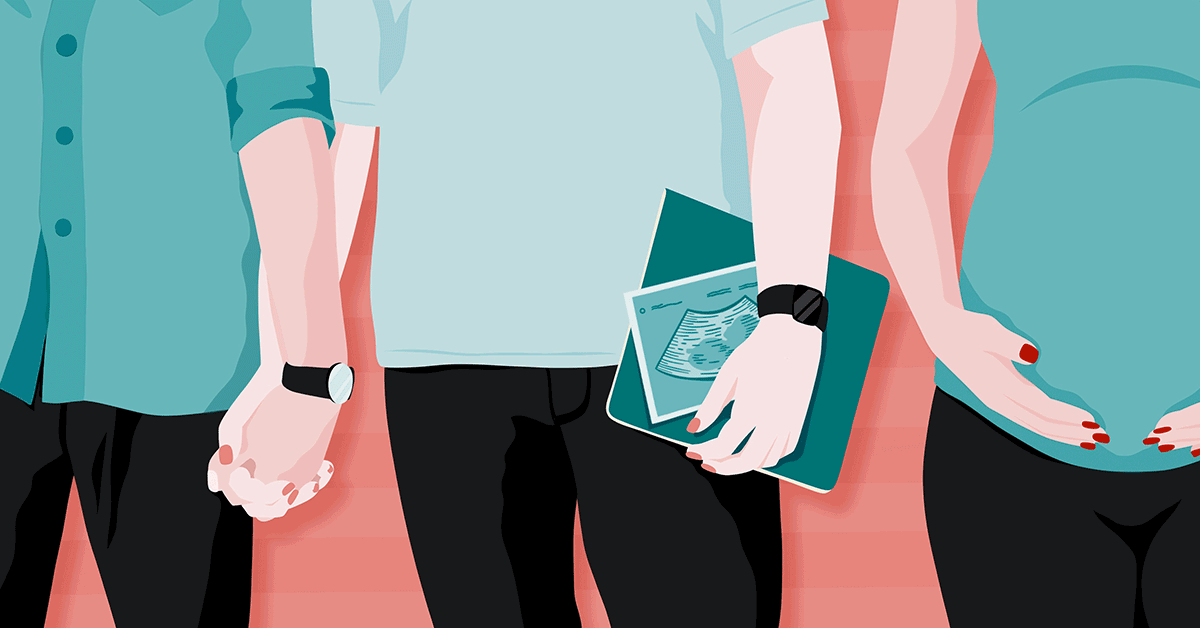 Judaism
The ancient religion sees surrogacy as the means to end the pain and sadness that comes with infertility. So long no individual is harmed during the process, the religion condones the act.
But some Orthodox Rabbis have opposed surrogacy, stating that it circles around the modern enslavement of women for the use of their wombs.
The cost of surrogacy makes and the idea that it only allows the rich to pass down their genes is another argument. The Jewish religion like the Christians also insists that a man and his wife use their own gametes for the procreation process of Surrogacy.
What are your own thoughts on Surrogacy? Share with us in the comment session.
Read Also: The things you never knew about Fulani Festival – The Sharo
Kindly follow us on: 
Comments
comments