Traditional soups Nigerian men love to eat (a must read for women)
O.S David
Soups are one special delicacy in life that no matter how good a cook is if he/she cannot make a good soup then his meal can never be considered good.
Nigerians are known to be a creative set of people, good with fashion and also wonderful cooks with their different delicacies from different tribes.
In this article, we will be showing you different traditional soups from major tribes in Nigeria.
Yoruba soups
Eforiro
Ila Alasepo
Efo Elegusi
Ewedu soup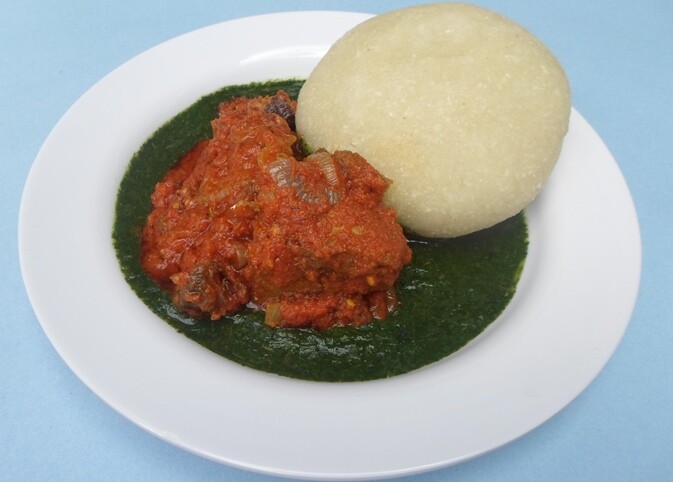 Gbegiri soup
Obe Efirin
Obe Epa
Obe Isapa
Igbo soups
Ofe Nsala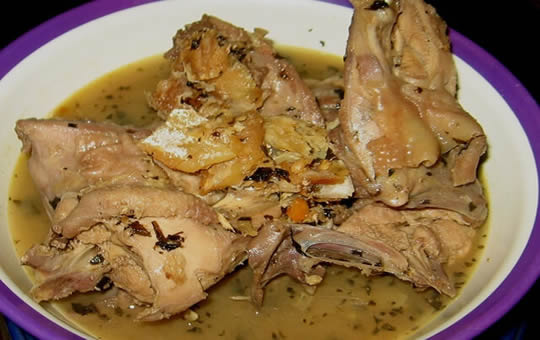 Oha Soup
Okara soup
Ogbono soup
Ofe Owerri
Ukazi soup
Onugbu soup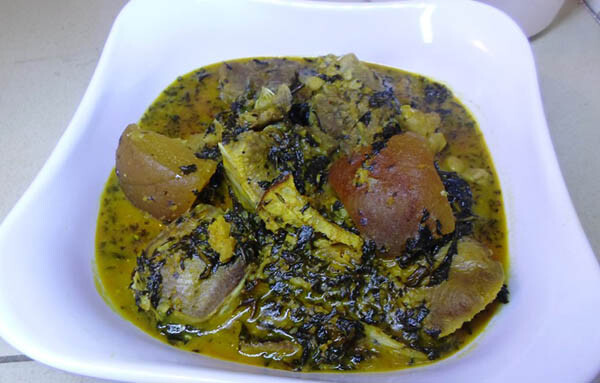 Banga Soup
Afang Soup
Edikaikong
Hausa Soups 
Miyan Kuka
Miyan Zogale
Miyan Geda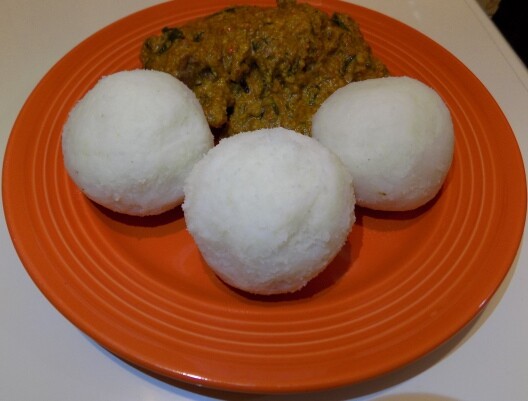 Miyan Karkashi
Follow us on Facebook – Dailyfamily.ng, Twitter – @DailyfamilyNG and instagram @dailyfamilyng for more updates.