Three Urgent Things Every Parent Must Discuss With Their Children About Coronavirus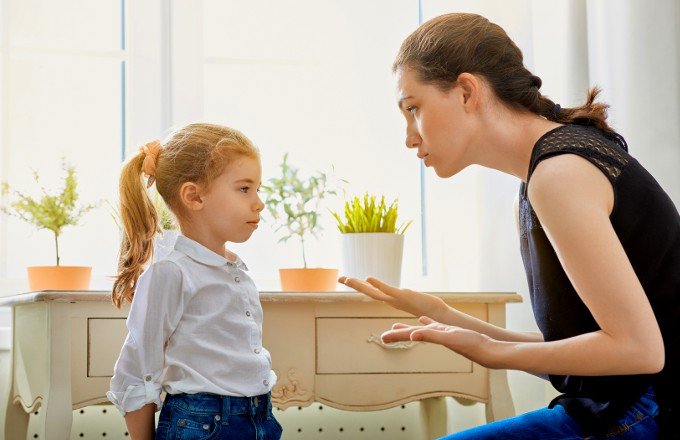 As the whole world is currently battling the coronavirus pandemic with many countries and cities in total lockdown as a preventive measure to contain the spread of the deadly virus, there some things parents must teach their children.
Just as schools, offices, markets, stores, sports centres are in total lockdown following the directives from health organizations and government in fighting the deadly virus, this is an opportunity for families to spend quality time together.
Parents are expected to educate their children during this period on how to stay safe.
Below are some of the important things to teach your children on how to stay safe during this coronavirus pandemic:
#1 What is coronavirus:
As a parent, you are expected to explain in details what coronavirus is, the symptoms and preventive measures to your children. Tell them it is a highly contagious disease that can easily be passed from an infected person to another. Also, let them know that it is not a death sentence as a victim can be treated and recovered if the case is made known to the appropriate health officials on time.
#2 Tell them the symptoms:
Don't just tell them the meaning of the virus, also take time to discuss the symptoms with them. This will make them have more knowledge of the virus and make them report any irregularity in their system to you.
Here are some symptoms of COVID-19:
-Cough
-Fever
-Tiredness
-Difficulty in breathing
People may be sick with the virus for 1 to 14 days before developing symptoms.
#3 Preventive measures:
You must also discuss with them the preventive measures as advised by WHO and supported by government.
Let them know that there is no specific medicine to prevent or treat coronavirus disease (COVID-19). However, there are some precautionary steps one can take to avoid contracting and spreading of coronavirus.
-Wash your hands regularly for 20 seconds, with soap and running water.
-Frequent use of alcohol-based hand sanitizer.
-Use of face mask
-Use hand gloves
-Cover your nose and mouth with a disposable tissue or flexed elbow when you cough or sneeze
-Practice social distancing
-Avoid close contact (1 meter or 3 feet) with unwell people
-Self-Isolation: Stay home and self-isolate from others in the household if you feel unwell
-Avoid touching your eyes, nose, or mouth if your hands are not clean.
Remember, this is not the period to allow them to visit your neighbours or play with other children outside your supervision. Help them to practice social distancing.
Proper monitoring of your children is important at this period.
Stay Safe and Remain a Happy Family.
Also read: