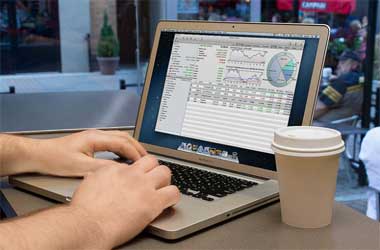 Have you ever wondered what drives daily trading volumes of more than $6.6 trillion in the forex market?
If not, we can tell ourselves that short-term trading strategies such as scalping and day trading are amongst the most influential drivers, thanks to their reliance on executing a large volume of orders within a relatively short period of time.
But what exactly is day trading, how does it work and how does it compare to alternative forex trading strategies?
What is Day Trading?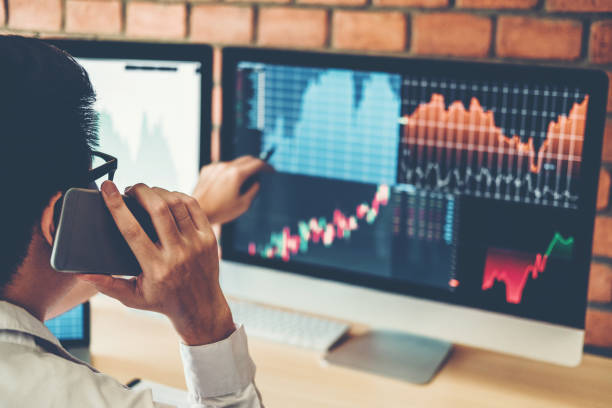 In broader terms, day trading requires investors to execute a large volume of orders within a 24-hour period, none of which should be maintained overnight.
The underlying goal here is to profit by actively leveraging the innate volatility that underpins the forex market, with a view to capitalising on short-term price fluctuations and increased liquidity.
This is just one way in which day trading differs from standard investment strategies, primarily because investors don't commit to watching price trends for an extended period of time.
Instead, choices and trades are decided upon very quickly, in order to optimise trading volumes and maximise profits within each daily trading period.
Historically, day trading was first exclusive to large corporations and institutional investors, largely because they retained access to the exchanges and market data for currencies, futures and stocks.
This is no longer the case, however, with retail traders able to access online brokerage sites in real-time.
Day Trading vs Swing and Position Trading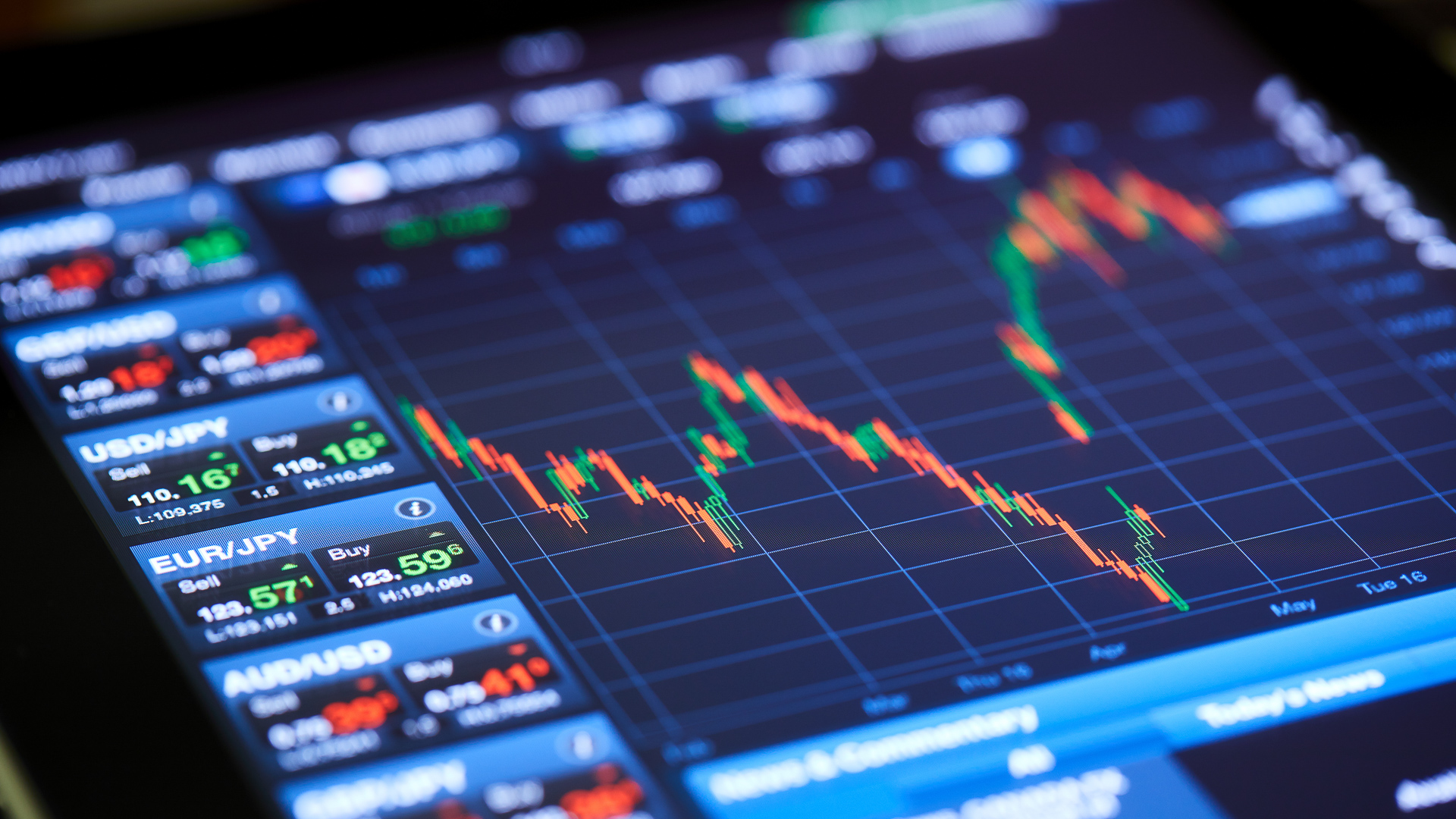 Day trading is diametrically opposed to strategies such as swing trading, which requires orders to be executed and positions to be held over a period of many days, weeks and even months.
Position trading offers a similar proposition, although in this case investors are compelled to maintain open positions for a number of years.
In the case of both swing and position trading, investors also observe assets more frequently and over an extended period of time, while relying heavily on regular technical analysis and typically focusing on smaller orders (especially in the case of swing trading). Here, more advanced tools such as an autochartist come in handy with their ability to process huge amounts of data and versatility.
As we already know, day trading is far more intensive from the perspective of investors, especially in terms of monitoring market movements in real-time and managing a large number of orders in real-time.
Due to the use of increased leverage and the heightened liquidity involved, day trades may also be particularly lucrative, so this is something to keep in mind as an investor.
Getting Started as a Day Trader
With these points in mind, all that's left is to open your welcome bonus account and begin your journey towards day trading success.
However, we'd recommend that you use a demo account to hone your strategies and experiment with day trading for between three and six months as a new investor, with this offering you access to a simulated, real-time marketplace without risking your hard-earned capital.
This will also lay the foundation for real money trading, helping you to operate freely while minimizing the risk of loss or human error.
Also read: See 5 Small Businesses You Can Start With ₦10,000 In Nigeria
Follow us on Twitter: @dailyfamilyng